Minority Health Coalition of Elkhart County
The Minority Health Coalition of Elkhart County exists to eliminate health disparities through research, education, advocacy and access to health care services for minority populations.
Serving Elkhart County, the City of Elkhart, Goshen & Nappanee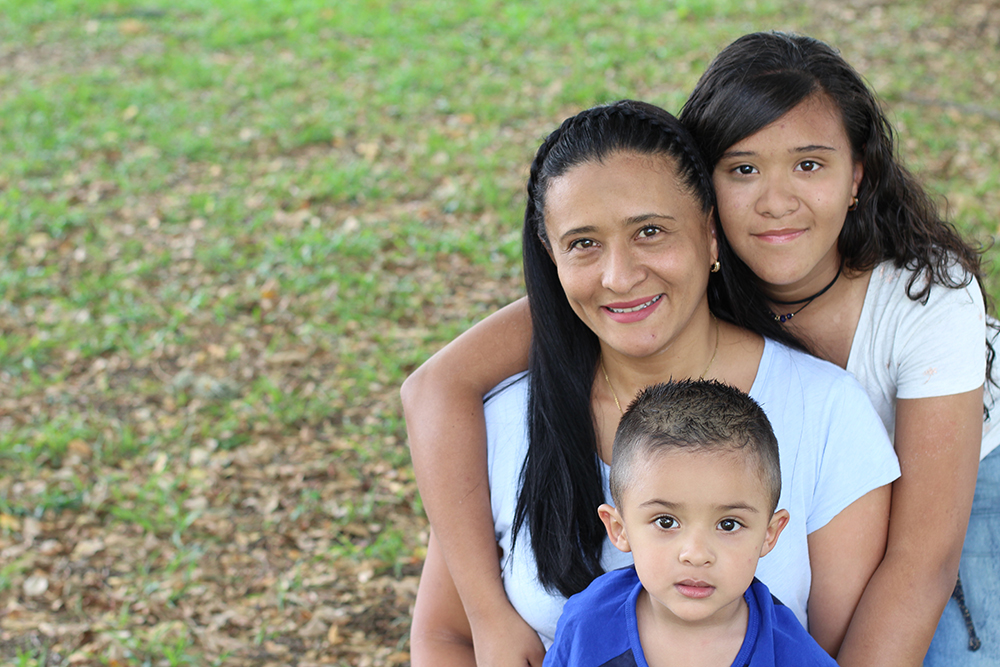 Health Priorities
We're focused on the following health priorities: mental health, oral health, infant mortality, and health insurance access. Our coalition participates in ongoing meetings, advocacy efforts, health fairs, presentations, and interventions to reduce health disparities in our communities. We provide free family-centered activities, valuable information on health goals and insurance options, as well as health screenings and resources.
Programs
MHCEC recognizes that minorities & medically underserved in Elkhart County are disproportionately affected by a variety of health disparities. Through effective committed operation, and partnership with various community resources, walk-in clients can take advantage of health screenings and education material as well as medical consultation. Continuance of our efforts by addressing health & social resources, program services, outreach, disease prevention, advocacy, and referrals. MHCEC receives a portion of its funding from Indiana Minority Health Coalition & State Department of Health Tobacco Prevention & Cessation Commission.

Healthcare Screenings & Activities

Health Fairs & Health Education

Healthcare Insurance Access Assistance

Community Meetings & Advocacy Efforts
Programs and Activities Include:
Chronic Disease Self-Management Prog. Heart Disease & Obesity, (education program)
Sisters Informing Sisters on the topic of AIDS, (SISTA)                  
National Kick Butt Day–VOICE
Mothers In Waiting/Infant Mortality
Shower Your Baby with Love Community Baby Shower
MHC Annual Meeting             
Annual Minority Health Fair
Indiana Barbershop Health Initiative "That They Might Live"
Physicians & Vision Referral Intake Program
There's absolutely no way to save people from the things in their eyes.
They must gather the courage to do it for themselves.