About Us –
Minority Health Coalition of Elkhart County
Our mission is to promote minority health through education, advocacy and leadership; provide community representation for those minorities and those medically underserved and to bring about workable solutions for addressing personal, family and community health problems through empowerment.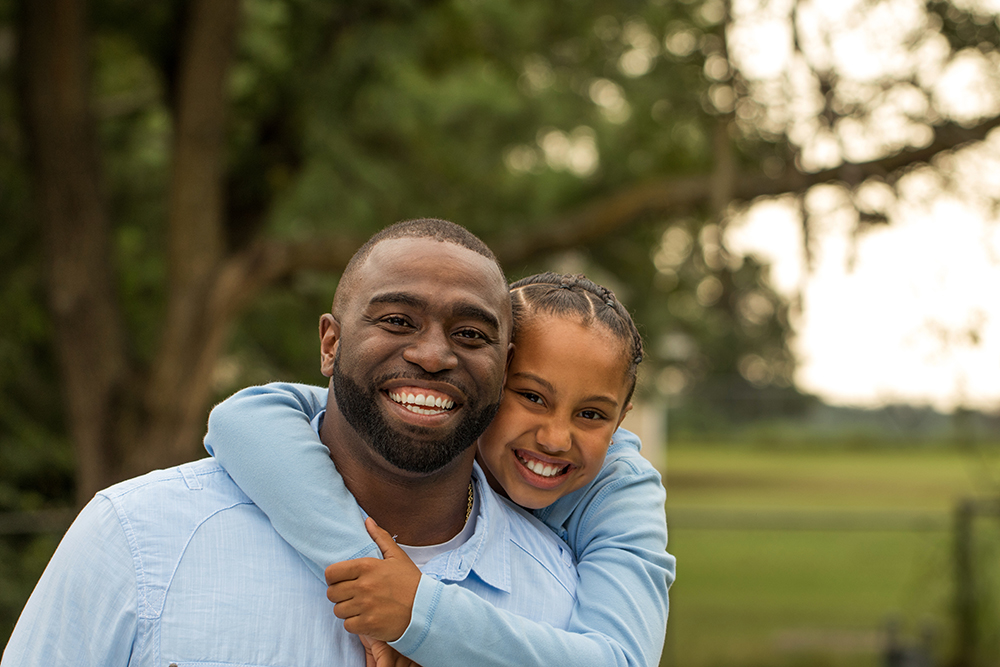 Health Priorities
Minority Health Coalition has been in existence since 1994, our vision that no ethnic/minority child, adolescent or adult will experience preventable health conditions at any greater rate than non-minorities.  Our growing organization continues to collaborate with community volunteers, health professionals and organizations who are concerned about the disparities and access to equal healthcare for ethnic minorities. 
Our mission involves a series of goals:
Promote minority health through education, advocacy, service delivery, public relations, research and leadership.
Provide community representation for medically underserved individuals.
Increase access to healthcare that will bring workable solutions for addressing personal, family and community problems.
Tara Morris, Executive Director
Velishea Billings-Smiley, TPC Coordinator
MHCEC annual events and activies bring people and organizations together in order to ensure that Elkhart County's under-served adults and school-aged children are prepared to succeed by creating locations for all.  Providing individuals and service providers the opportunity of engagement, we work toward promoting healthier lifestyles for a better quality of life. Engaged with and working side by side with our local policy makers, city officials and faith-based organizations in Elkhart, Goshen and Nappanee, we've provided services in 2018-2019, helping 5,197 individuals.
Core Operating Values are the fundamental values or ideals at the heart of the organization. We articulate ideals that the organization aspires to hold itself accountable for and offer guidance about how the organization behaves in carrying out its mission.
As an affiliate of the Indiana Minority Health Coalition, Inc. funded, MHCEC is one of (23) organizations located in counties with large minority & medically-underserved populations.